Why I ditched my smartphone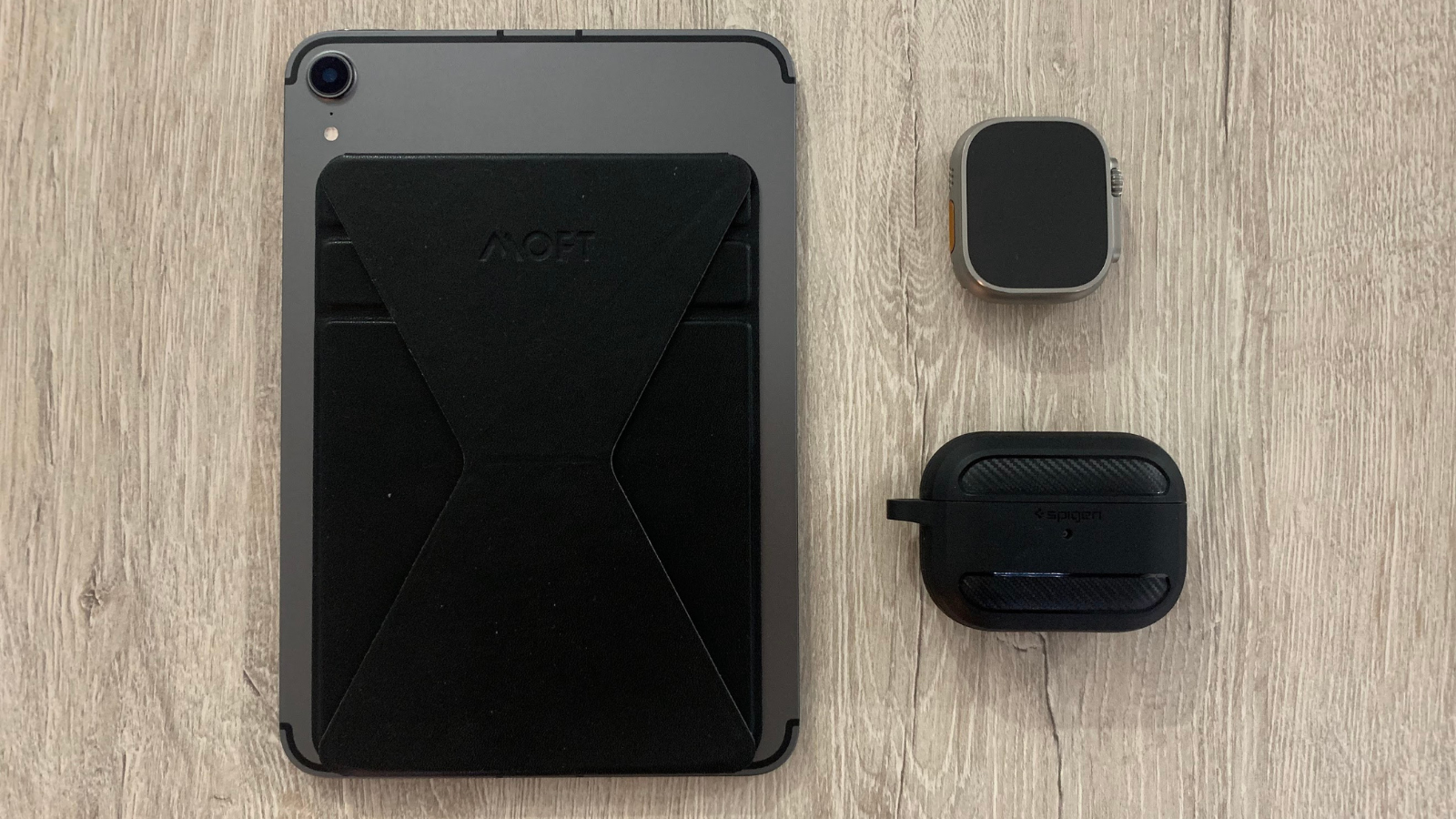 Smartphones have become ubiquitous in our daily lives, but have you ever stopped to consider if they are truly optimized for the tasks we use them for?
Personally, I used my smartphone primarily for:
Watching videos
Reading news/articles
Reading/Sorting emails
Chatting
But for those activities, I always prefer to use my laptop or tablet:
Bigger screen for consuming content
Better keyboard for typing or shortcuts
Multitasking
So when I'm home, I leave my phone on my desk.
And when I'm outside, I only use it as a last resort and feel constrained.
That was not optimal 🙃
💡 My solution
I could have looked into the foldable phones, but I'm too hooked into the Apple ecosystem now to go back to Android 😂
So I decided to replace my iPhone with an Apple Watch + iPad Mini 🤓
The Apple Watch holds my SIM card, enabling me to make phone calls with my AirPods and send text messages.
I can also use it as a GPS or listen to music/podcasts/books.
The iPad mini gives me a big screen when I want to do more than that.
⌛ 2 months later
I use my Apple Watch a lot more than I did before, learning all kinds of tricks with Siri, consuming audio content directly from the watch…
Being unable to quickly check my phone has also helped me to be more present in the moment and focused on my surroundings.
And yet, when I want to show a video or photos to people around me, I'm glad I got this bigger screen. I can even make sketches with the Apple Pencil.
The only downside is the camera quality, which is not as good as my iPhone Pro 13 Max.
Overall, I am very pleased with this new setup and look forward to any new updates from Apple, particularly a new iPad mini 😁