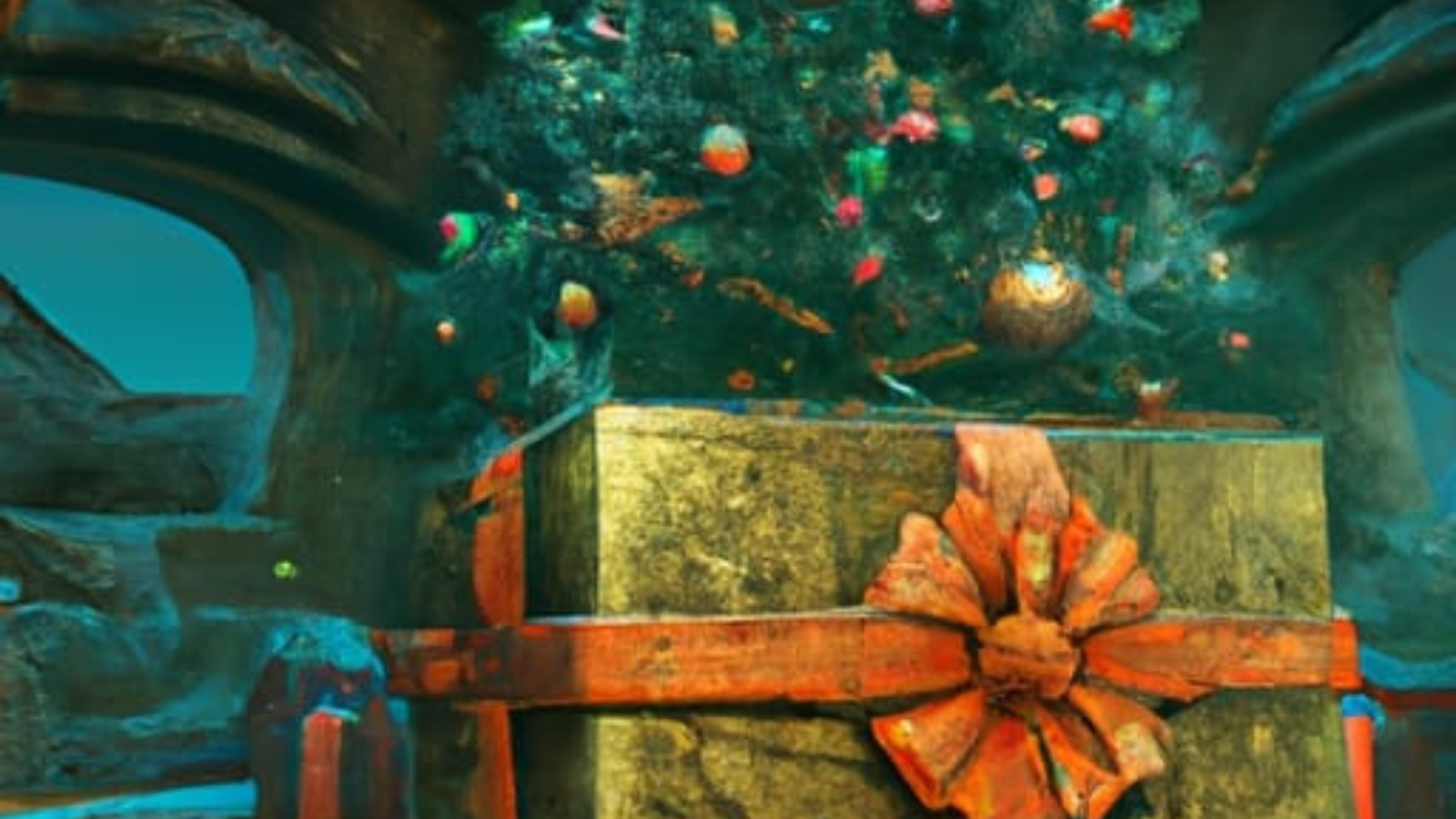 The worst and best early Christmas gift of 2022 🎁
You might have heard about Lastpass's multiple breaches this year, especially when they announced on December 22nd that the actual password vaults were leaked…
Being a Lastpass user for the past 8 years, I had more than 900 credentials stored in that vault 😱
I knew this was a risk, but I was disappointed with how the incident was handled.
Lastpass was slow to disclose the severity of the breach.
And as of today, I am still waiting to receive official communication as a Lastpass user.
If I weren't following tech news, I still wouldn't know about this significant incident…
So I decided to compare other solutions and migrate as fast as possible.
Back to the discovery phase 🕵️
The last time I looked up other password managers was when I chose Lastpass in 2014.
After reading multiple reviews, Dashlane and 1Password seemed like the 2 best alternatives.
I tried them both and settled for 1Password:
I liked having a native desktop app
Browser extension had a better UX
Cleaning time 💪
Now the real work beings.
As I imported my 900+ credentials, I quickly realized that many hadn't been used for years.
For example, many e-commerce websites where I purchased something only once, or applications I just tried for a few days…
Even worse, I still had passwords for apps that don't exist anymore 😅
Fortunately, I discovered that 1Password has CLI and SDK integrations, so I could write a small script that would at least test if the URL was still reachable and tag the credential automatically.
But there were many websites where I had to manually log in, locate the right page to change my password, or delete my account…
And for someone like me that loves automation, that was excruciating work. 😭
Blessing in disguise 😇
After the initial disappointment, I am now almost glad this happened.
I was not directly impacted, as it doesn't seem any of my passwords have been breached (yet).
But it made me rethink/rework my whole personal security strategy.
1Password apps/integrations are better in every way than what I was using before, so it also improved my daily quality of life.
I feel much more secure now and more prepared than ever if something like this was to happen again!